Leslie's Halifax Regional Fire Links

My Nephew "Christropher" Is Now A Class1 Firefighter. He Is A Volunteer Firefighter At Station 55 In Seabright & I'm Extremely Proud Of Him.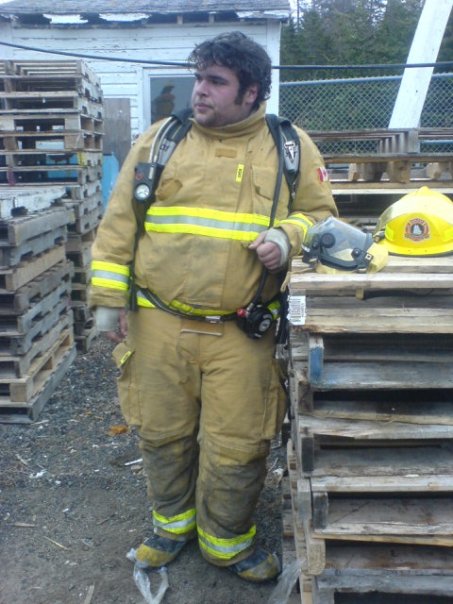 This is VFF Chris, just after a fire at the fishplant, Chris & his team was first there & got the fire out on their first attempt. Atta Boy Chris!