---
Click On Alexandra's banner to access her official website*s* Thanks to her webmaster for this banner to add to my site here,looks wonderful!*s*
One of my alltime favorite band when i was growing up was Boston. Partied alot in the 80's listening to this band at Mark's place (Party Central Of Canada In The 1980's!)*LOL* Thanks for the memories Boston & my friends!! The best times of my life was in the 1980's, Party, Party, Party! Thanks to all my friends in the community here for some of the greatest times of my life! Mike F., Mark M., Dean B., Nick H., Colette F (H)., Scott H., Philip H., Philip M.,Lester B., Kelly G., Kenny B., Darren R., Coleen M., Trish M. & The list goes on and on...you know who you are *s*...Click on the image below to goto Boston's Website...thanx!

Tanya Memme Her website addy is... Tanya's Website, Click Here She is also Found on Channel 201 on Direct TV (DSS) Digital satellite, she is a darlin & its an honor to have her link to her website in my link's page. Drop by & visit!*s*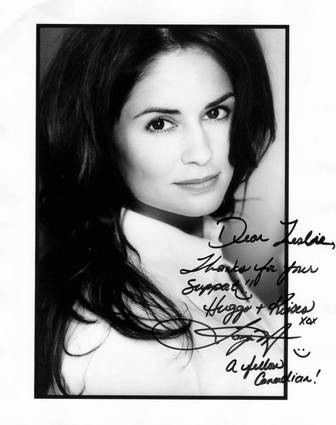 One of my favorite ladies from the 80's Lee Aaron When i first started playing drums back in 1982,her album "Metal Queen" in 1984 was one of the first music i started playing along to on the drums,she will always be metal queen to me *smile*.
Click on the banner to access animated links for websites page,very cool site!


GifsNow.com - FREE Graphics!
Free Hit Counter
View My Guestbook
Sign My Guestbook
Click Here To Go Back Home
---