- Get Your Own
Create Your Own!
First & Foremost A salute to my favorite drummer of alltime... Nicko McBrain! He is the greatest influence on me & my drumming. I'm still working on his Autographed picture hopefully someday I will get one! To You Nicko, Thanks for having a huge impact on me & my Drumming & Keep on Rockin! Click On Image below for larger pic... I don't know where I got this, but its a wonderful picture!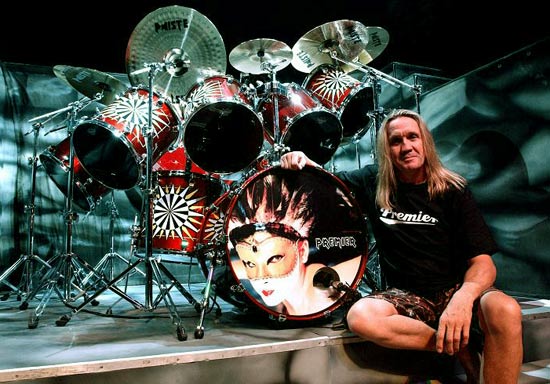 Nicko McBrain
My Buddy Animal, He "Animal" Looks Like Me After A Gig! *lol* Click On The Videos Below & Enjoy, He's Too Funny & I Love Animal!
Click On Thumbnail To View Full Size Image
Me On The Drums Pix **New Pictures Taken of me on my drums, In Our Drum Studio & Outdoors Shots**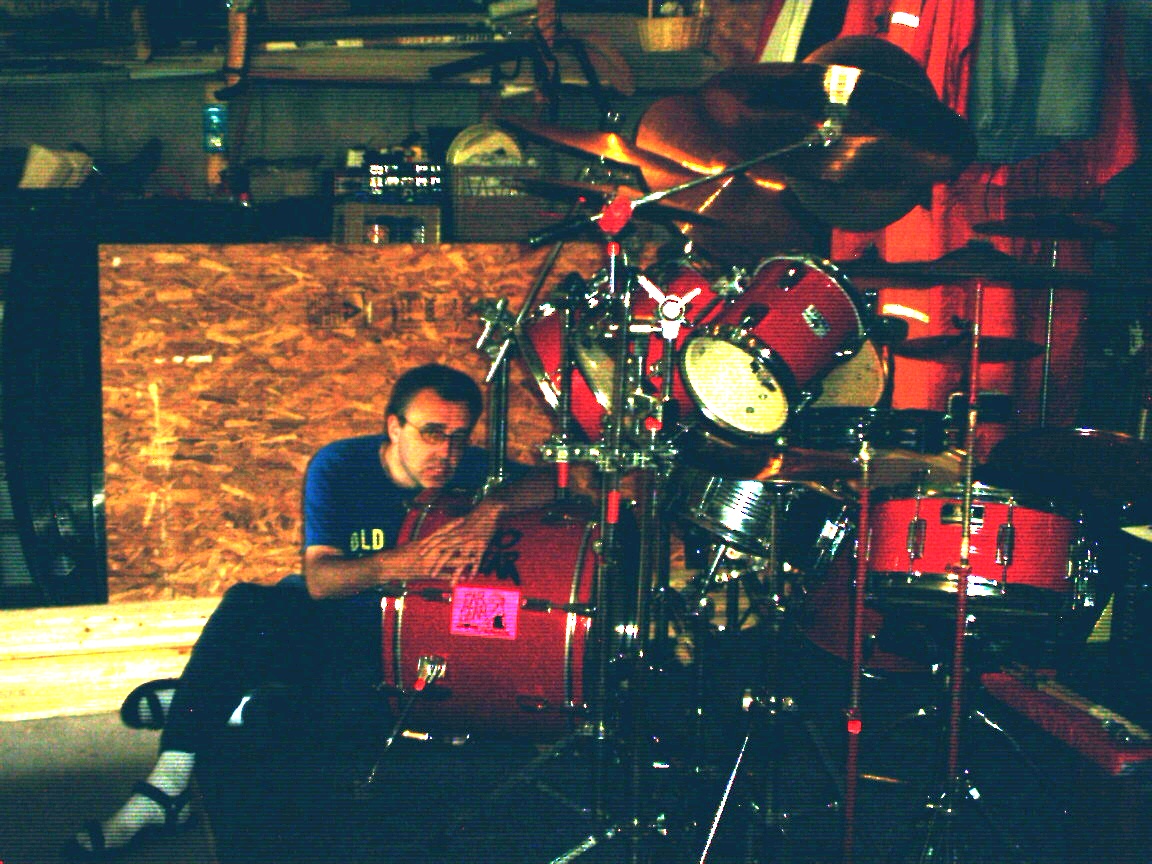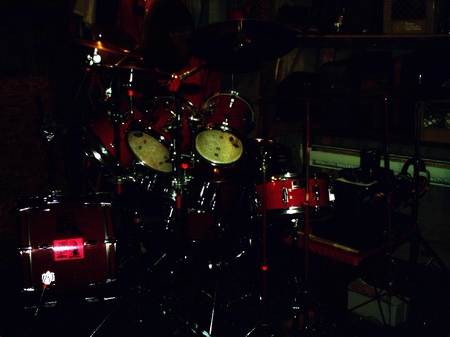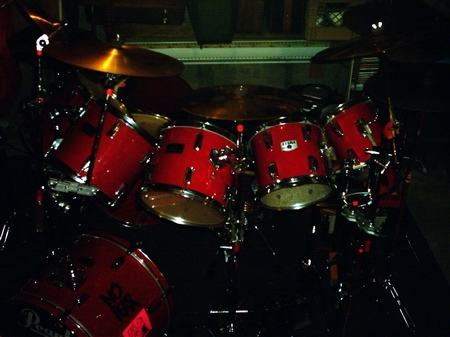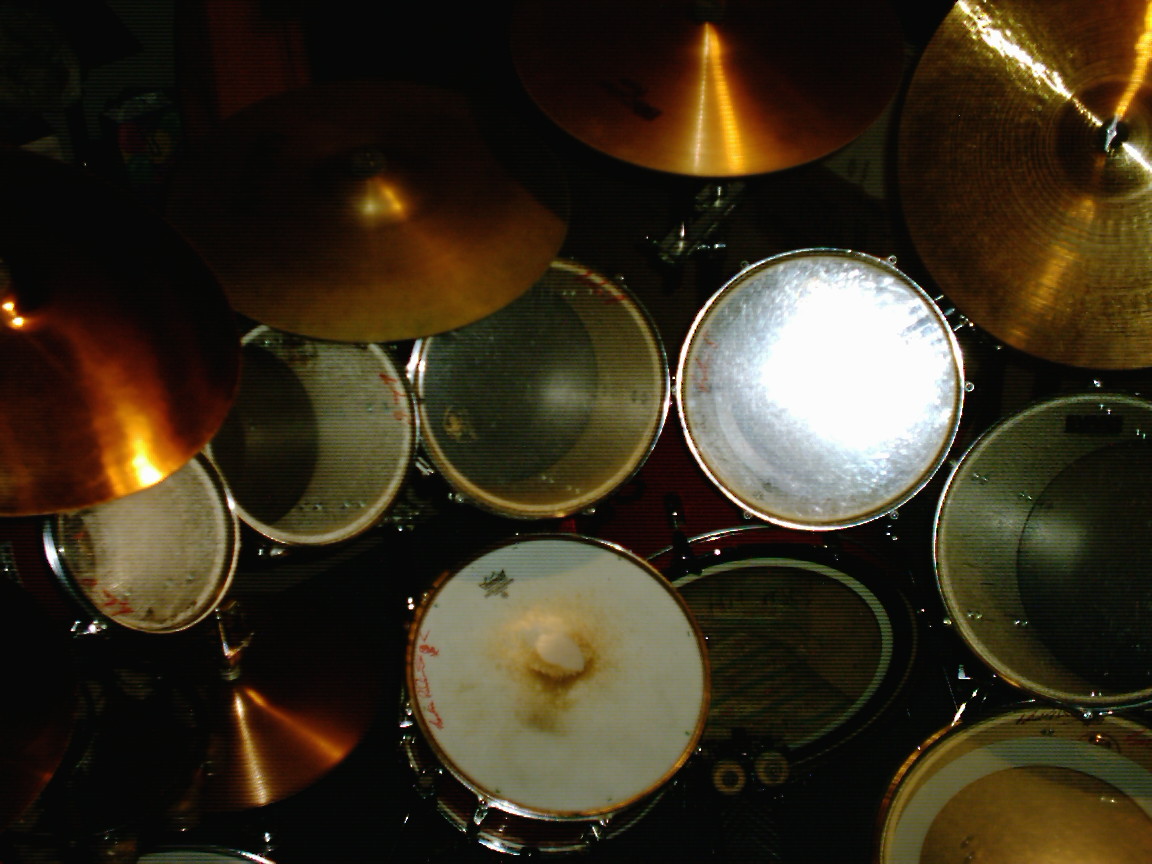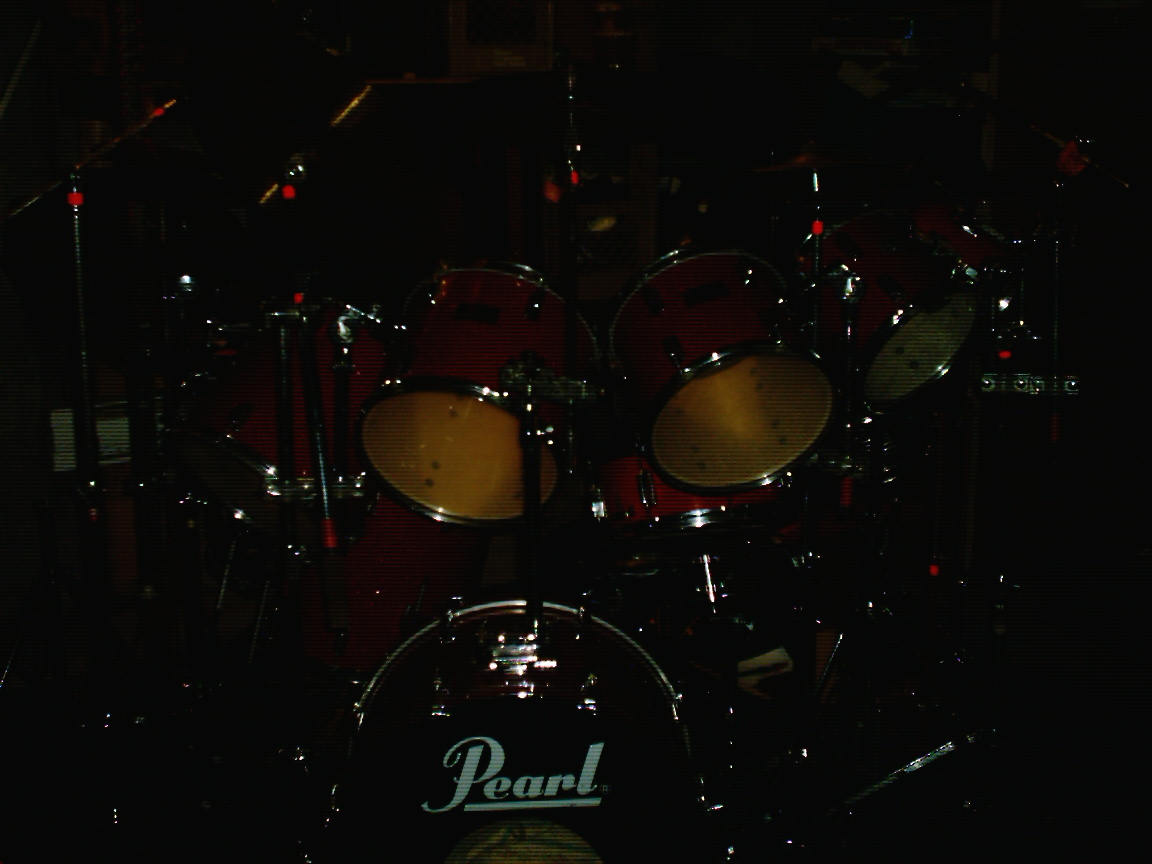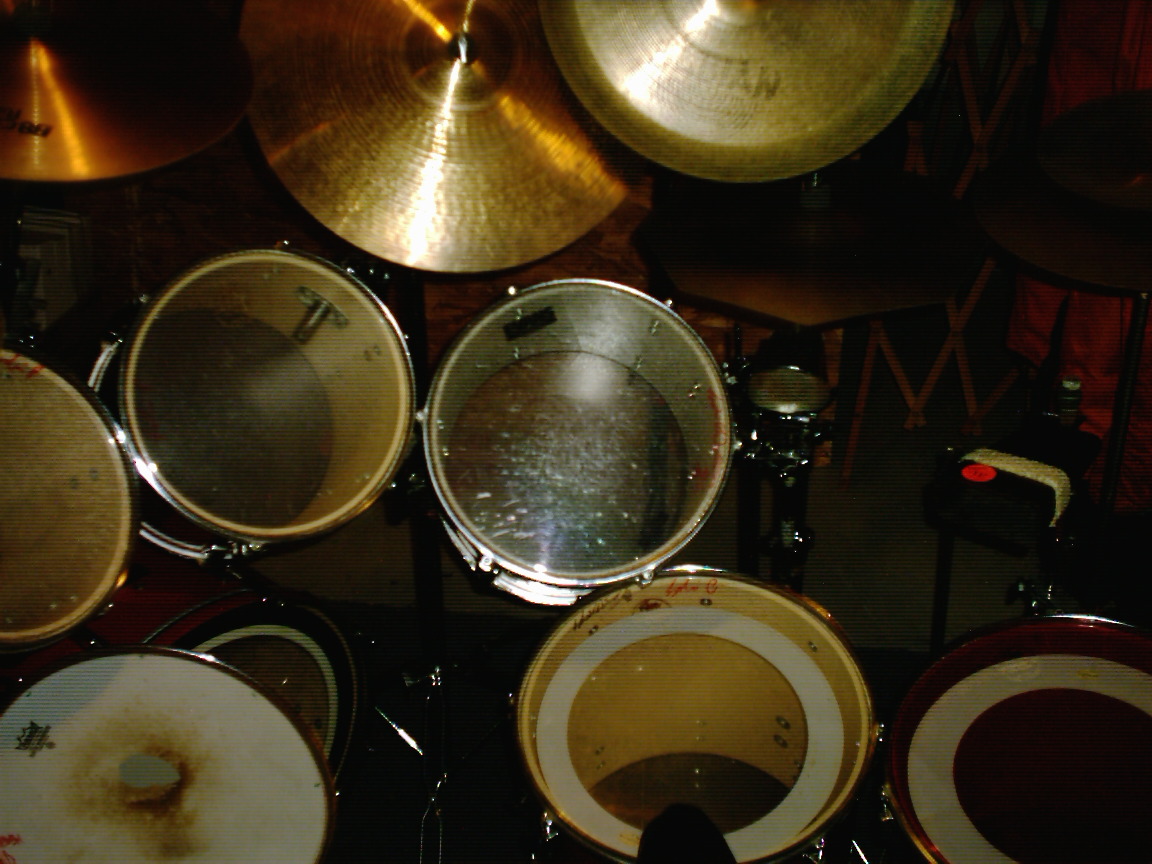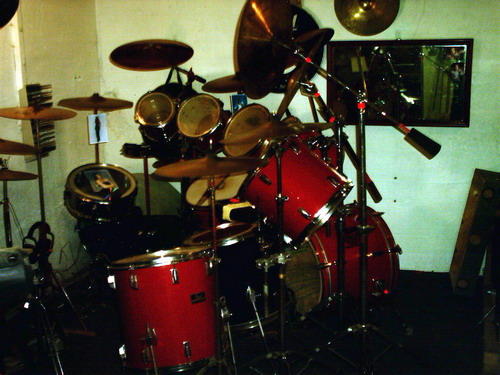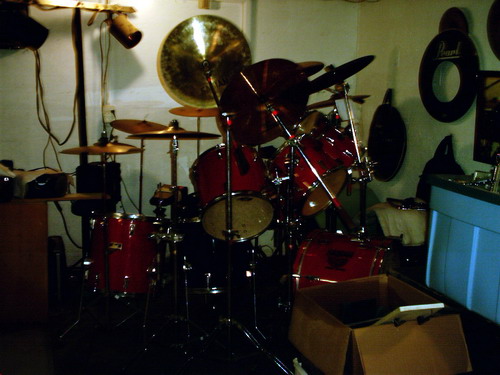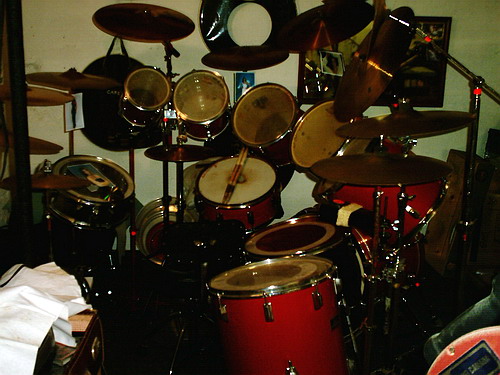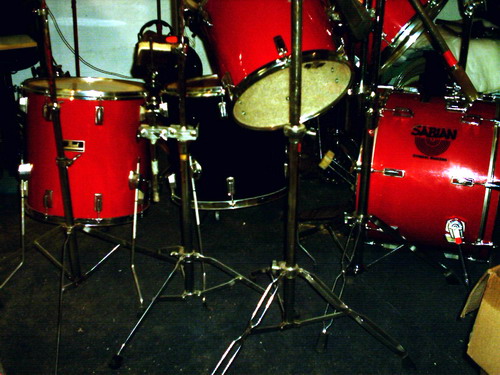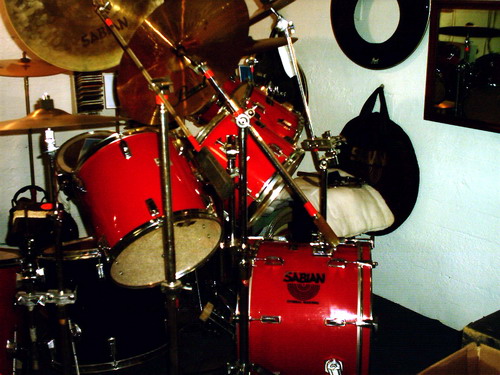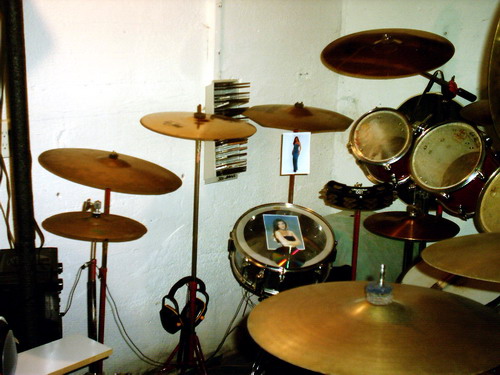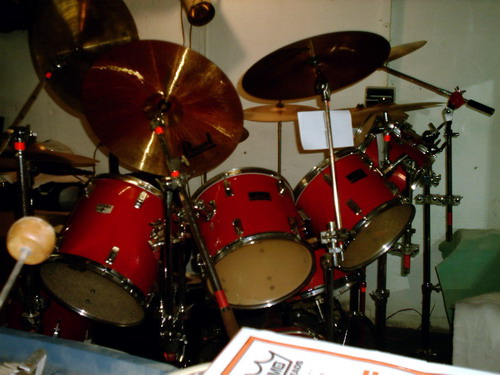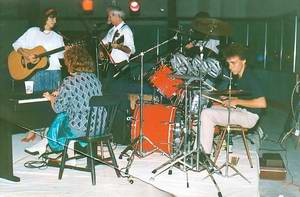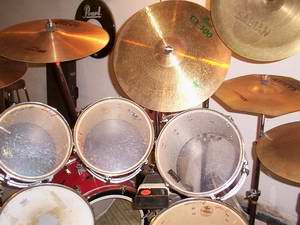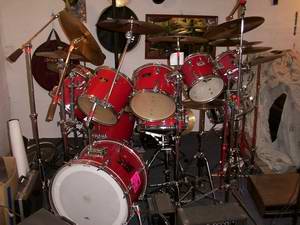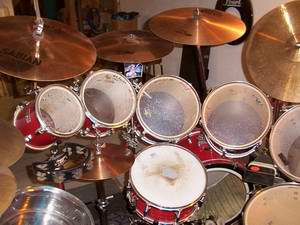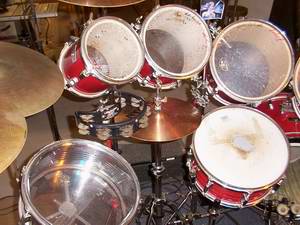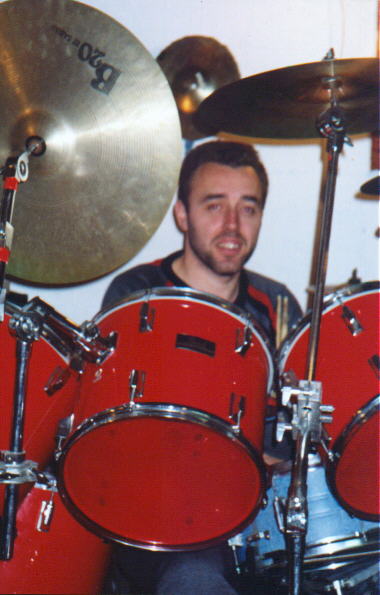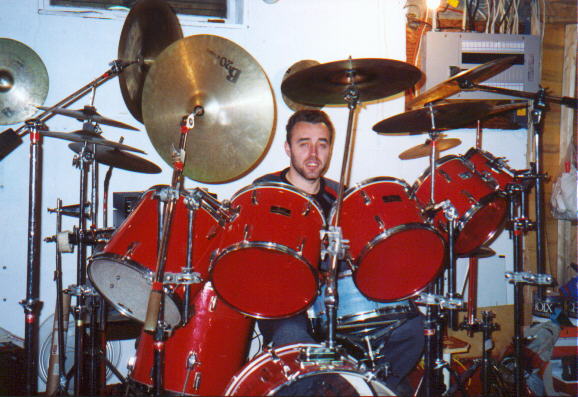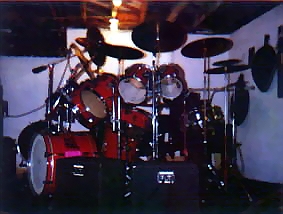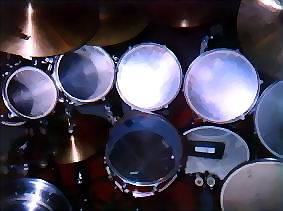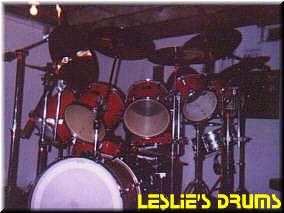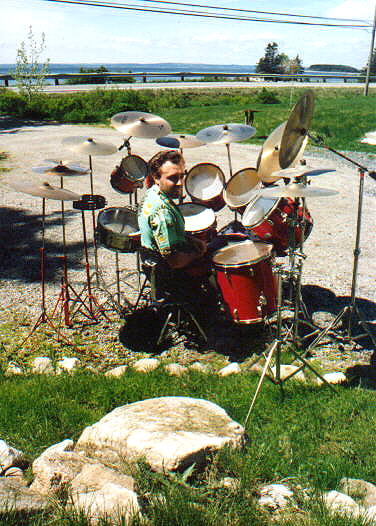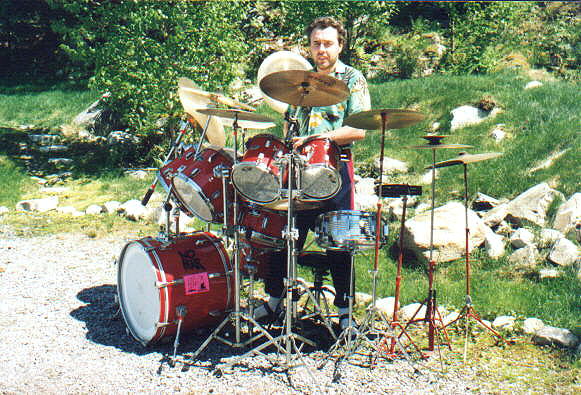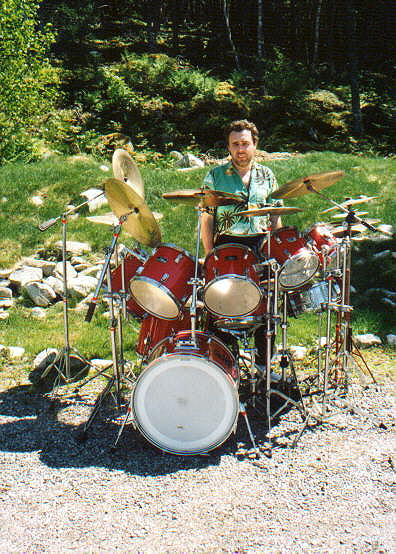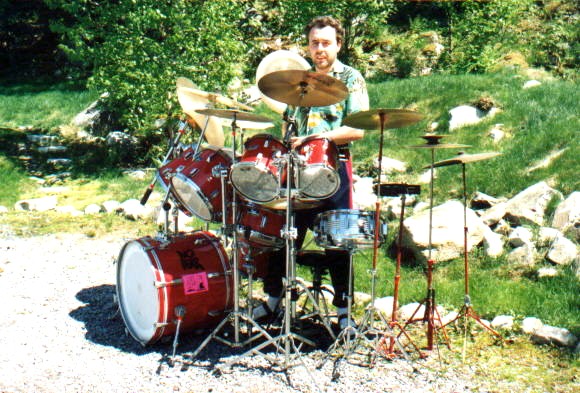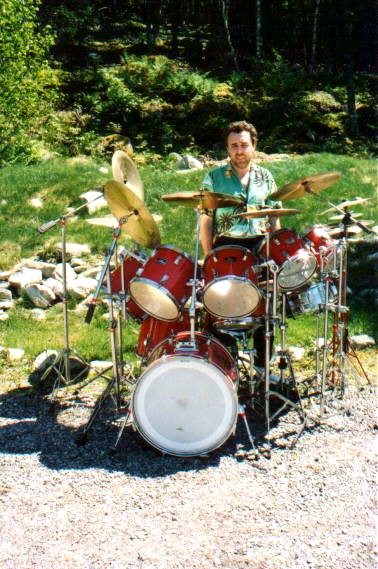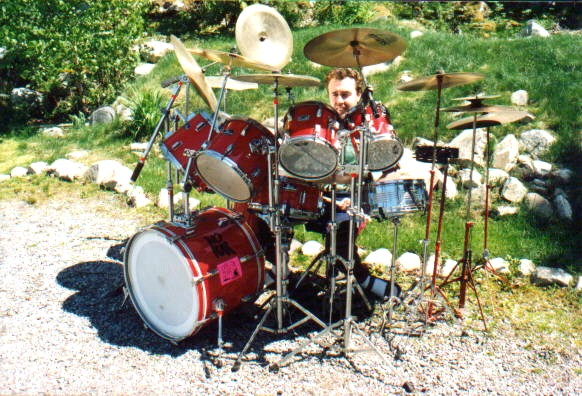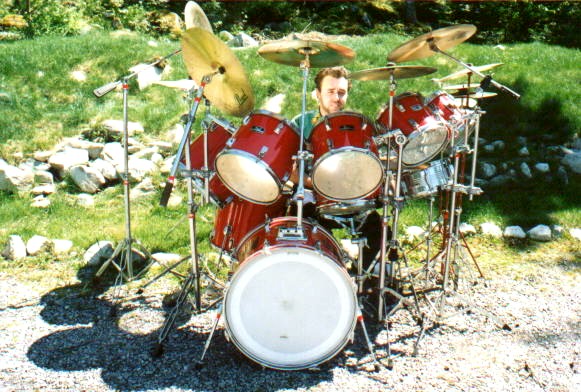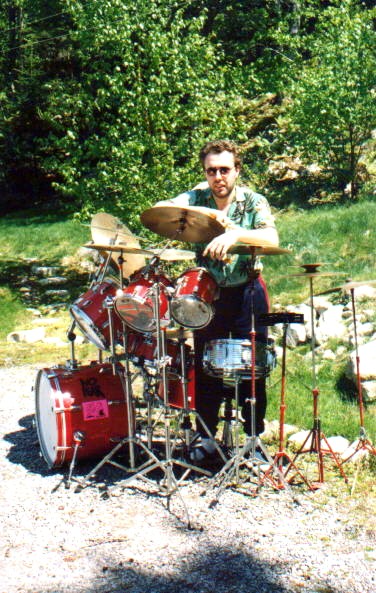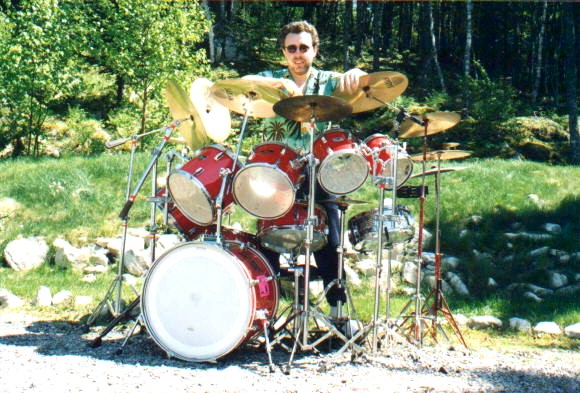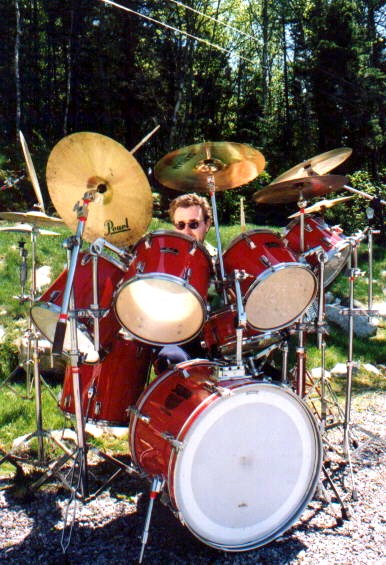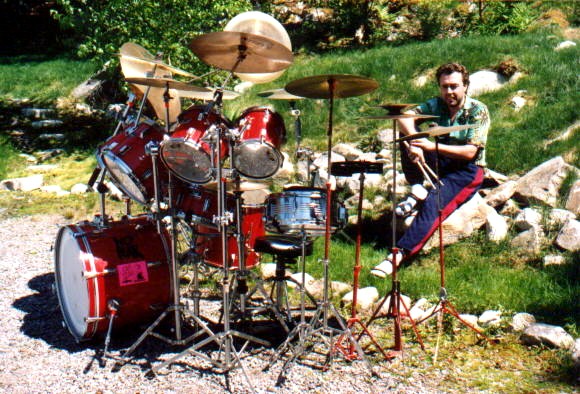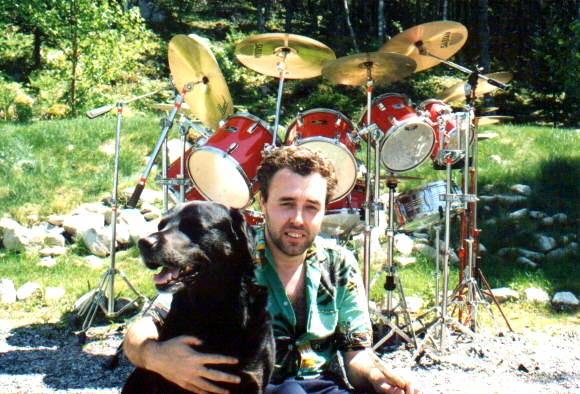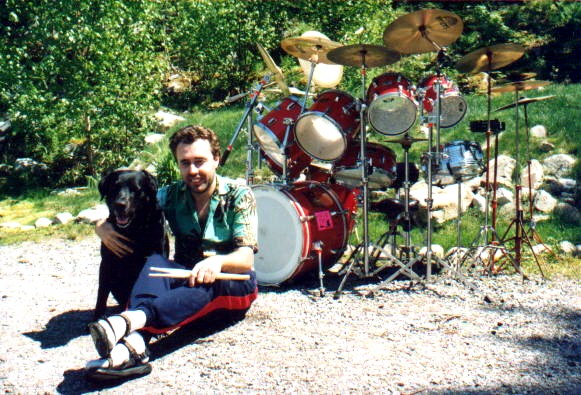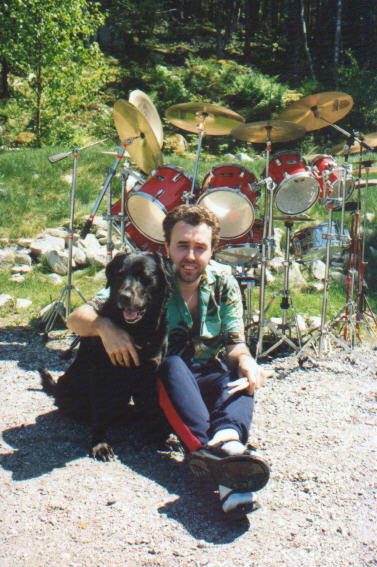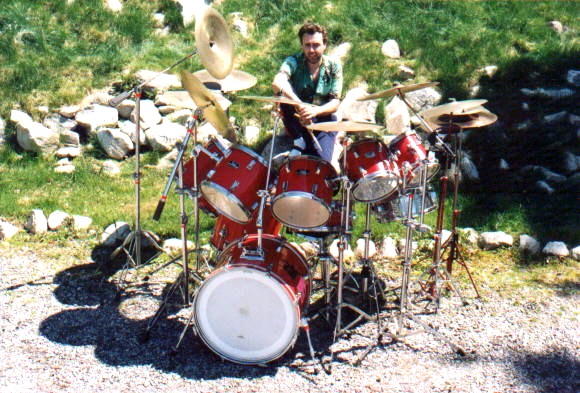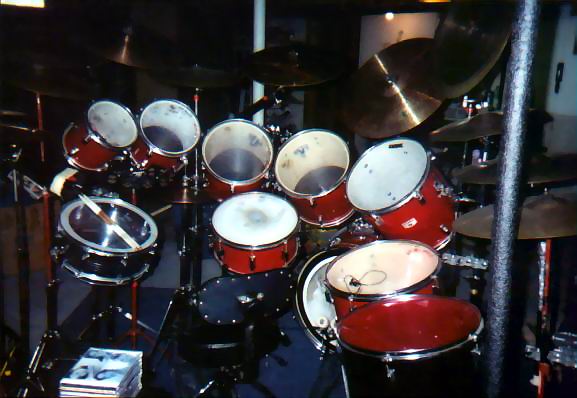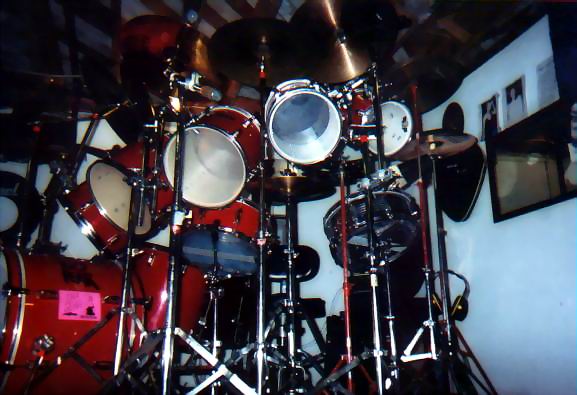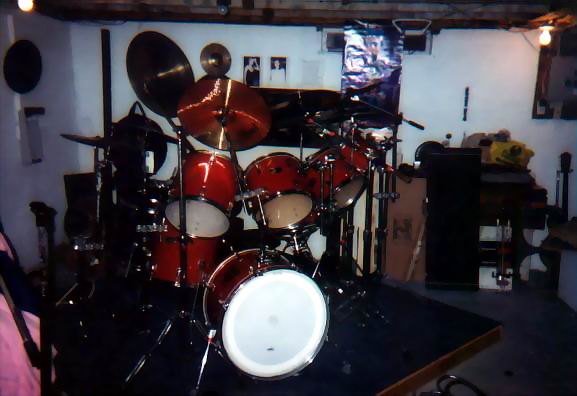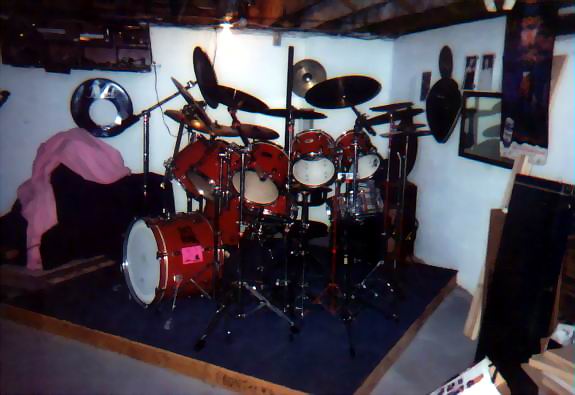 My Drums Equipment List...
Cymbals: Sabian, (18 Cymbals) & (1 Pearl 20"Ride Cymbal) Total Cymbals - 19 & Counting...
Drums: 1988 Pearl Export Series: 12" Tom, 13" Tom, (2)-14"-Snares-, 16" floor Tom, 22" Bass Drum. (6pc), Tama Swingstar: 8" Tom, 10" Tom, 14" Tom. (3pc) All exact color match.
Drumheads: Evans CAD/CAM Oil Filled, except snare, I use Remo Ambassador drumheads.
Hardware: Pearl, Tama, Gibraltar hardware, double-bass pedals on bassdrum. (Some cymbal stands are the same cymbal stands since I started back in 1982... you can tell by the Red cymbal stands in the pictures... I Can't part with them too many memories associated with them. So I'll use them till they give up & I'll retire them! *s*
Toys,Stuff: Rythum-maker Tamborines, LP Percussion Cowbells, Woodblocks, Neary Drum Tuning Equip, & Various Drum Electronics.
My Drum Seat: Dixon Heavy Duty Drumseat with back support.






View My Guestbook
Sign My Guestbook







hit Counter




Start...1000







Click Here To Go Back Home