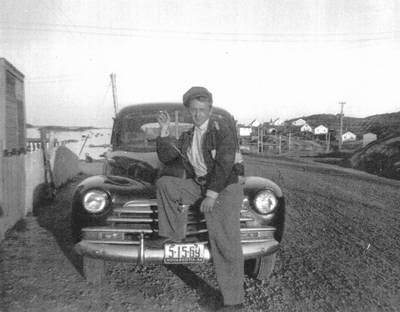 To My Father... Harry, 1929 - 2002, Who Passed away April 25th, 2002. Thanks dad for being there for me all my life. I will always remember you for as long as I Live, Rest in Peace dad. I Love You & I Miss You & I will see you someday when I leave this earth, until then rest in eternal peace father. Your Son, ~~ Leslie ~~
---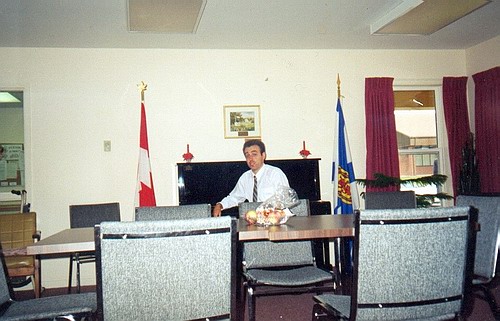 This website best viewed in 1024 X 768 resolution. With netscape 6.0 & Internet explorer 5.0 & up.
---
The World Trade Center, New York... 1973-2001.
Feel free to browse my website, Alot of work went into this site for everyone to see. Navigate with the links to the left & enjoy! I strongly advise you to check out FDNY, NYPD, NYNJPA (New York, New Jersey Port Authority) websites also.
---
My all-time favorite show MAGNUM P.I., this is a picture of Higgins & The Lads (Zeus & Apollo). I have a write-up on my About Me Page, Check it out.
Please Sign Leslie's Guestbook, Thanx *s*
View My Guestbook
Sign My Guestbook

Leslie's Website Was Last Updated:::[- June 9th - 2005 -]
All Images on this website are © copyrighted © To their respected owners, any picture here that is copyrighted & wants to be removed, sign my Guestbook (I get toooooo much spam mail on my drummerforever e-mail sign my guestbook & I will remove it ASAP, thanx.

---
Free Hit Counter
---